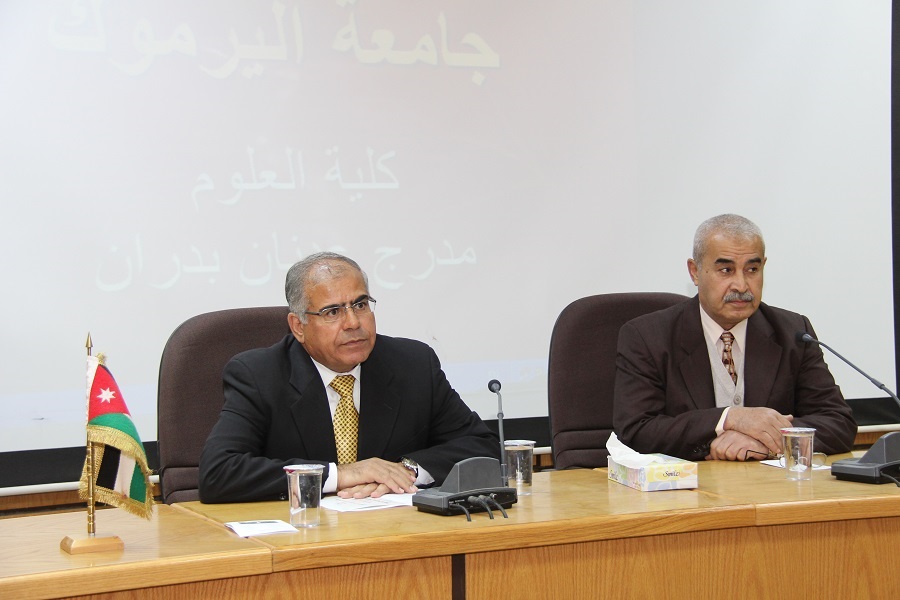 Under the patronage of Yarmouk University president Prof . Refat Al-faoory, the faculty of science organized "The Science Day", which included several lectures, demonstrations of scientific experiments and display of scientific instruments.
There was participation from different departments of the faculty.Different companies gave demos and illutratins of their products.
Cooperation of faculty, staff, technicians contributed to the success story of the Scicence Day .