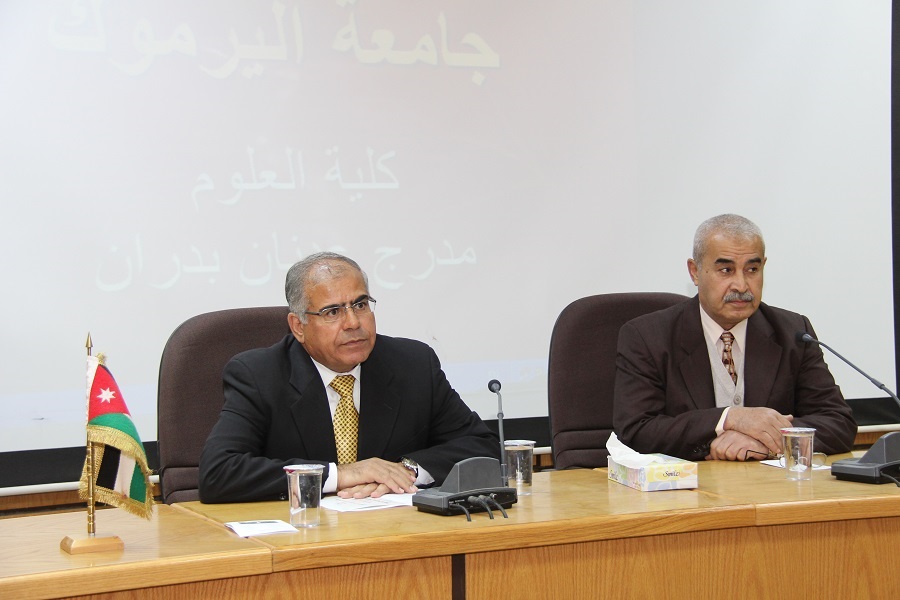 Under the patronage of Yarmouk University president Prof . Refat Al-faoory, the faculty of science organized "The Science Day", which included several lectures, demonstrations of scientific experiments and display of scientific instruments.
There was participation from different departments of the faculty.Different companies gave demos and illutratins of their products.
Cooperation of faculty, staff, technicians contributed to the success story of the Scicence Day .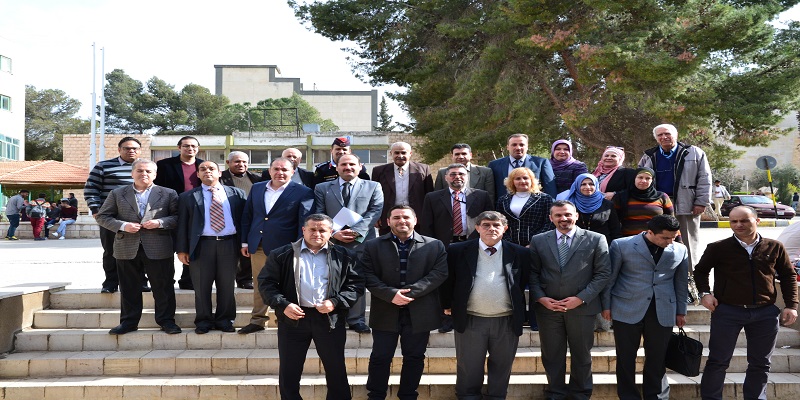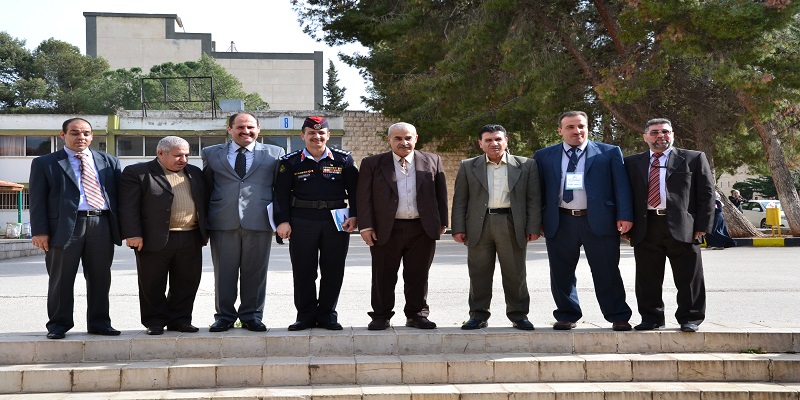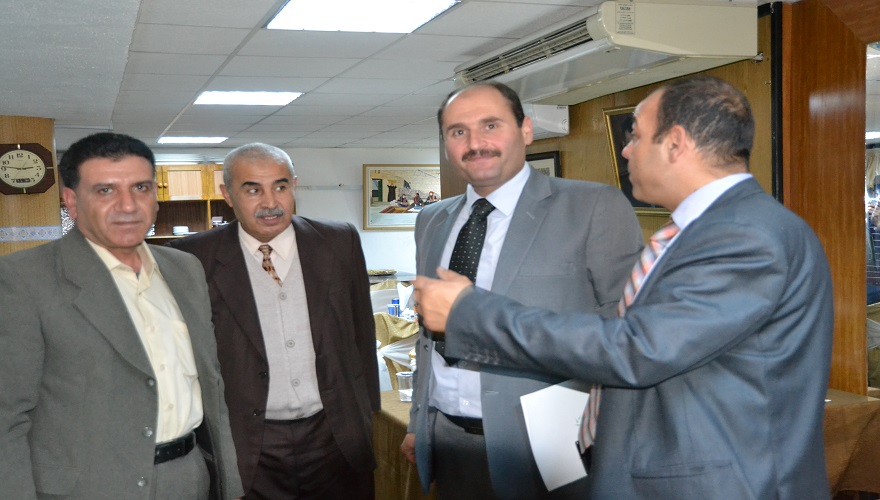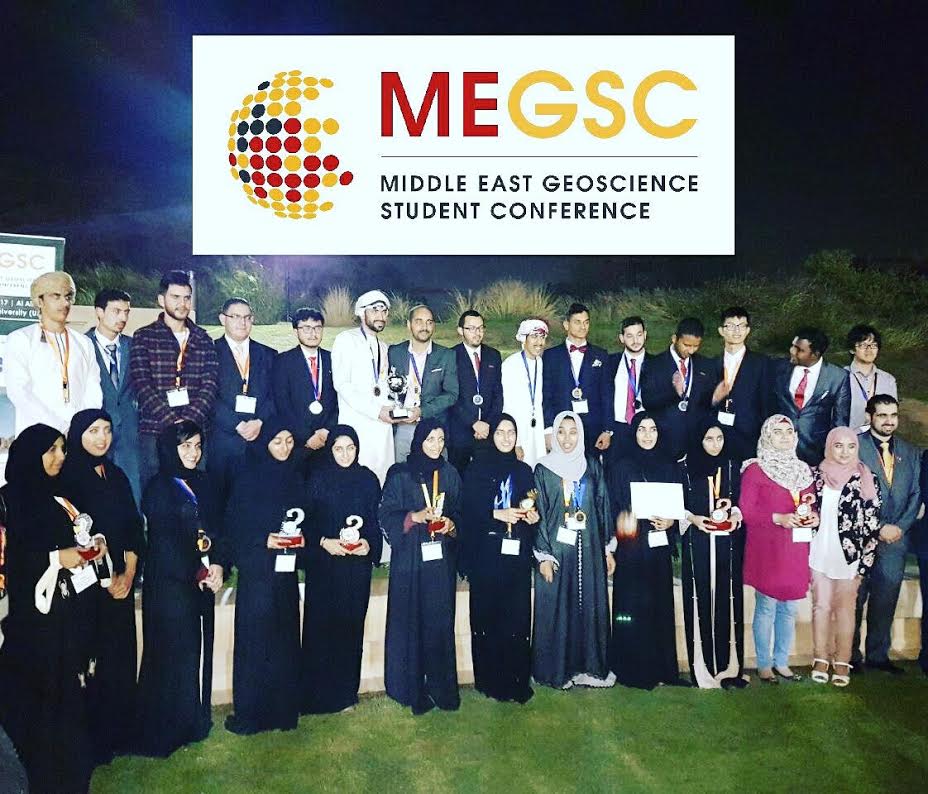 The Bachelor Student Abd Rahman Jahjah from the Department of Earth Environmental sciences won the award of Geoquiz held during the First student conference of Geosciences in the Middle East which took place in the United Arab Emirates. The award is to participate in the European Association of Geologists and Engineers to be held in Paris 12-15 June 2017.
Congratulations